Take your business to the next level.
AT KENEKT, OUR MISSION IS SIMPLE:
create thriving online presences that promote sustainable Business growth for clients via custom website development, social media growth, digital advertising, eCommerce & content curation services
YOU'RE THE EXPERT IN YOUR INDUSTRY,
DOES YOUR WEBSITE REFLECT THAT STATEMENT?
Let us optimize your website for mobile and desktop devices to make key information easy to access and consume for your target audience
eCOMMERCE
HAVE PRODUCTS YOU WANT TO SELL ONLINE?
We offer full eCommerce integration & Development to do just that
The 'highest return on investment' digital marketing strategy, Are you taking advantage of it?
Build your email list and increase the lifetime value of your customers with us
SEARCH ENGINE MARKETING
YOUR CUSTOMERS ARE ALREADY SEARCHING FOR YOU ONLINE, BUT CAN THEY FIND YOU?
They've shown intent on search engines like Google and Youtube, now let us help them take action on your website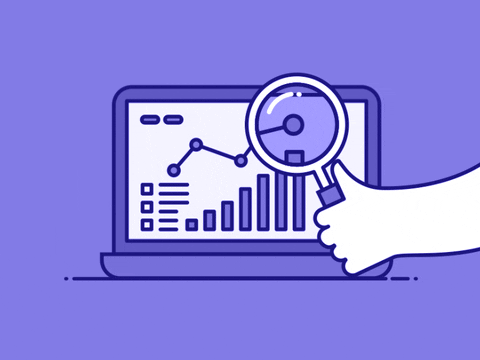 Search Engine Optimization
When is the last time you went past the first page during a Google search?
Create an organic campaign with us to drive traffic to your website and increase your Google ranking
Logo Design
Is your brand image immediately recognized by your audience?
Let's make it stick. A custom logo matched to your brand identity is THE BEST way to create brand recognition amongst your target audience
Contact us for your FREE digital marketing audit